Sean Conboy is well known in the architectural photography industry for championing Hasselblad. In a recent piece for Photo Professional magazine, Sean went into further detail about his history with Hasselblad, and how it has helped him to become one of the leading forces in architectural photography.
"It was always Hasselblad," Sean says, "It was the camera that showed the world that you were serious about your photography, and I saved up hard and acquired my very first one in 1981, when I was just starting out."
Beginning his career as a photography assistant, he went on to study photography at college before supporting a variety of professional architectural and exterior photographers. But throughout it all, he stuck by his trusty Hasselblad, a brand he has used heavily in his work ever since.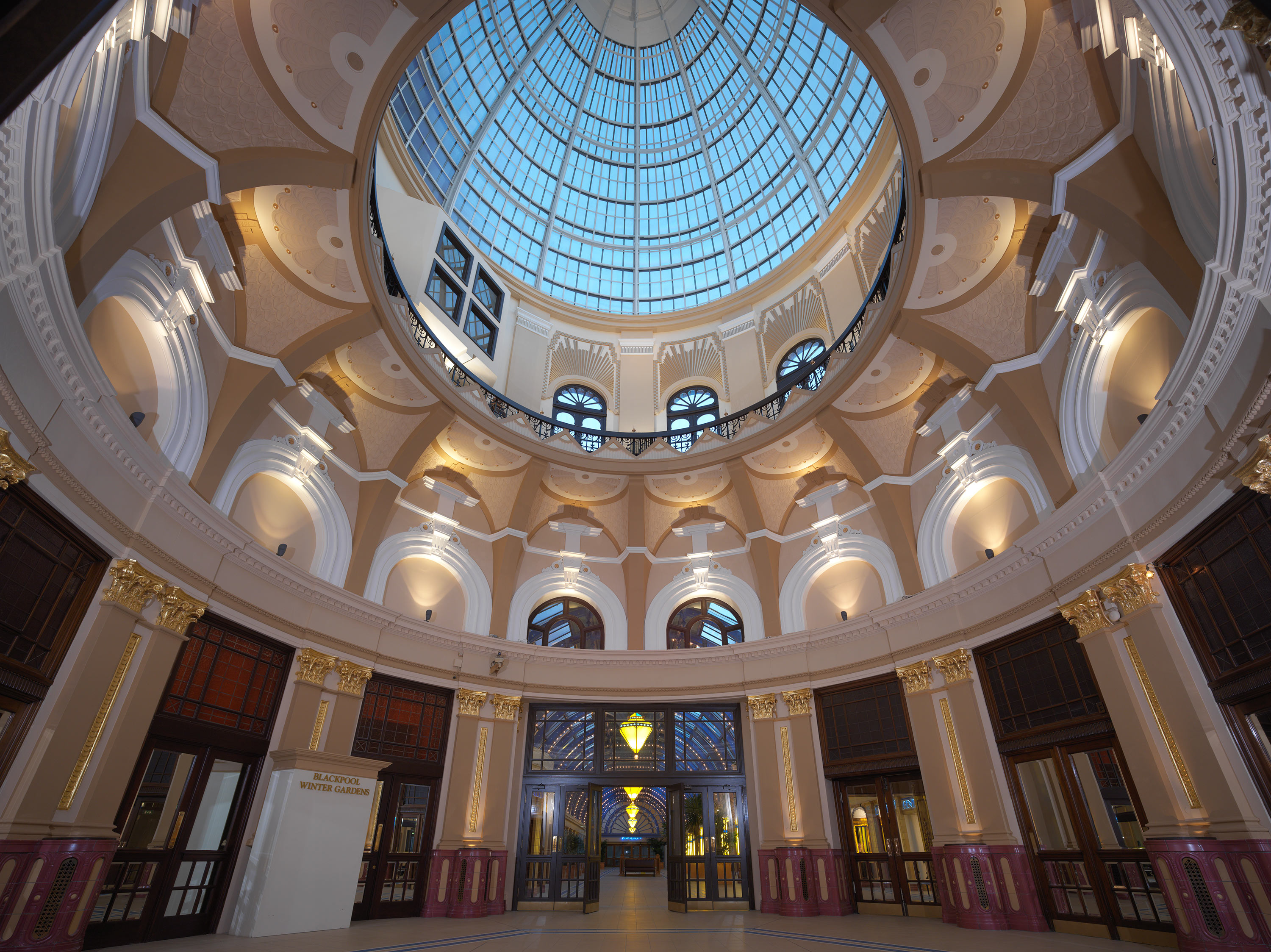 Greatly inspired by locations and architecture, Sean Conboy quickly found his niche shooting buildings both internally and externally, his talent eventually giving him the courage to establish his own business in 1988.
It was his singular skills combined with top-quality equipment that led him to become the success he is today. Even the shift over to digital couldn't sway him.
"I then moved over to the H3D-39, which was the point where digital really started to replicate the tonality and quality of film. This is exactly what my clients want; the look of film and the convenience of digital. I have to be honest and say that the H3DII-50 that I've been using since 2007 outperforms 4x5in drum scans in my eyes and gives me a file size for any use."
To find out more about Sean and his work with Hasselblad cameras and lenses, please click here to view the full Photo Professional article.